Rss feed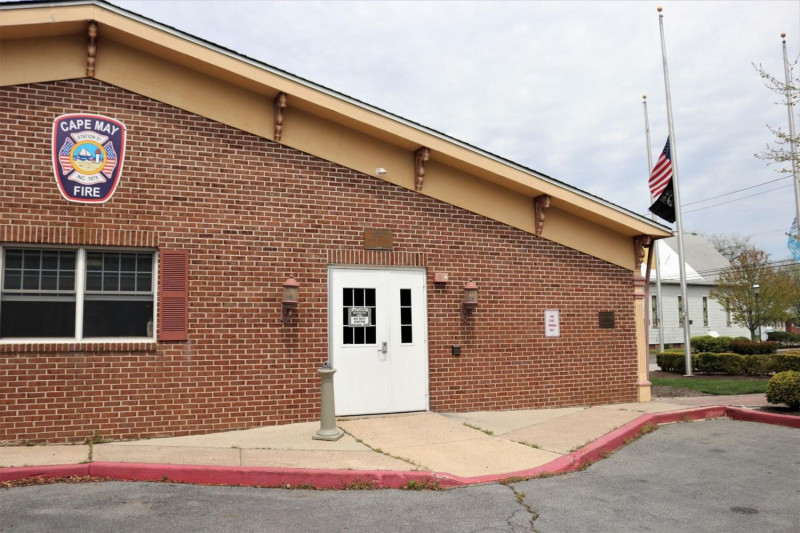 BOND FOR CAPE MAY PUBLIC SAFETY BUILDING LIKELY TO GO TO VOTERS
Thursday, 16 July 2020
JULY 10, 2020 The final word on whether Cape May will see a new multimillion-dollar public safety building, including a new headquarters for the City of Cape May Fire Department, will most likely come from the voters. A petition drive has gathered enough signatures to put a referendum on the ballot in November. FULL STORY: https://pressofatlanticcity.co...
Mayday Events on the Rise During COVID-19
Friday, 10 July 2020
JULY 10, 2020 Mayday events have increased 35% during the COVID-19 pandemic and recent civil unrest, according to Don Abbott, former assistant fire chief of the Warren Township (Indiana) Fire Department, who has pioneered the study of thousands of Mayday events, including video, radio traffic and surveys dating back to 2015. Abbott and his team of researchers studied Maydays reported by career departments over the 13-week period ending July 4, 2020. Their findings provide valuable in...
Robbinsville Township Fire Department To Receive $13,000 Federal Grant For PPE
Friday, 10 July 2020
JULY 9, 2020 Robbinsville firefighters will receive a modest but critical federal grant to be used to purchase essential personal protection equipment (PPE) needed to protect the public—and public servants—during the ongoing coronavirus emergency, said Rep. Chris Smith (R-Hamilton) today. Full story: https://midjersey.news/2020/07...
300 PFANJ/IAFF MEMBERS TO LOSE JOBS WITH DISSOLUTION OF MONOC
Monday, 13 April 2020
Dear Brothers & Sisters,On Thursday, January 23, 2020, the Board of Directors of MONOC, historically New Jersey's largest private, unionized EMS provider, voted unanimously to dissolve their company and transfer their services to other non-union providers. The shutdown of MONOC leaves 300 dedicated emergency medical personnel – International Association of Fire Fighters (IAFF) union members – out of a job. This decision places profits above service and makes millions of New Jersey residen...

VICTORY! FIRE FIGHTER CANCER REGISTRY ACT SIGNED INTO LAW
Monday, 13 April 2020
Culminating more than two years of intense lobbying and hard work by the IAFF and its leadership, President Donald Trump has signed the Firefighter Cancer Registry Act of 2018 (H.R. 931) into law. With this final action, the federal government takes the first steps towards establishing a one-of-a-kind national cancer registry specifically for fire fighters. With President Trump's signature, the Centers for Disease Control (CDC) is now directed to undertake the collection of detailed data on...
JOIN THE PFANJ ON 7/8/19 FOR THE HISTORIC SIGNING OF THE "CANZANELLA" CANCER PRESUMPTION AND 9/11 EXPOSURE BILLS INTO LAW!
Monday, 13 April 2020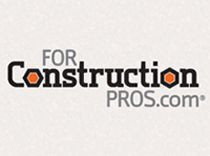 NEW JERSEY FIRE SAFETY ORGANIZATION JOINS BUILD WITH STRENGTH AMIDST PUSH TO REFORM STATE BUILDING CODES
Monday, 13 April 2020
Build with Strength, a coalition of the National Ready Mixed Concrete Association comprised of fire service professionals, engineers, architects and industry experts, is pleased to welcome the Professional Fire Fighters Association of New Jersey to the coalition.In August, the Brigantine Beach Fire Company, located in Atlantic County, New Jersey, joined the growing coalition of statewide organizations committed to stronger building codes, and a more resilient New Jersey."Stronger building cod...