Rss feed
Paramedics and EMTs Under Staggering Stress in Era of Disease and Disruption
Thursday, 01 January 1970
Paramedics and EMTs say they're enduring unprecedented levels of stress, anxiety and exhaustion sparked by the storm of COVID-19, racial justice protests and ongoing salary and benefit issues. Union officials and family members say the relentless caseload and harrowing medical scenarios created by the pandemic may have contributed to the suicides of three EMS responders in a three-month period — and they're worried the virus isn't done wreaking havoc READ MORE: https://...
Line of Duty Death of Hackensack FF Richard Kubler due to 9/11 Cancer
Thursday, 01 January 1970
JULY 27, 2020 It is with deepest regret and sorrow to report the line-of-duty death of Firefighter Richard Kubler, IAFF 1st District Local 2081, Hackensack, NJ. Brother Kubler, 53, passed away on July 25, 2020 of liver cancer related to his work during the search and recovery efforts at Ground Zero. Services are as follows: Visitation:Friday, July 31, 2020 5:00 PM to 8:00 PM Daigle Funeral Home 819 High Street Bath, ME 04530 Funeral: Saturday, August 1, 2020 2:00 PM First Congregationa...
Congress Passes Legislation to Establish Presumptive Benefit for COVID-19
Thursday, 01 January 1970
JULY 27, 2020 Legislation to ensure fire fighters who die or are permanently and totally disabled due to COVID-19 receive full federal benefits passed the U.S. House of Representatives unanimously and has been sent to the president for his signature. The bill, S 3607, the Safeguarding America's First Responders (SAFR) Act of 2020, was introduced by Senators Chuck Grassley (R-IA) and Cory Booker (D-NJ), would establish a presumptive benefit under the Public Safety Officer Benefit (PSO...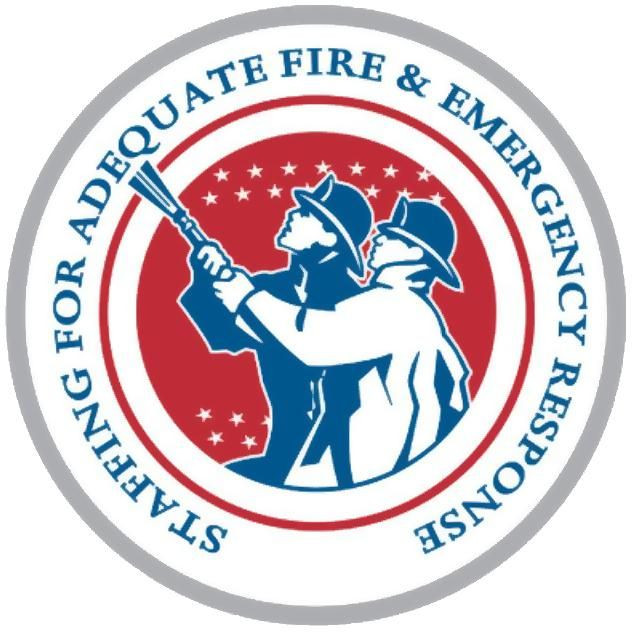 Important Information regarding FY 2020 SAFER Grants
Thursday, 01 January 1970
JULY 24, 2020 Important information via the International Association of Fire Fighters regarding the next round of FY 2020 SAFER Grants via IAFF General President Harold A. Schaitberger: "Affiliate Leaders: I am pleased to report that the next round of Staffing for Adequate Fire and Emergency Response (SAFER) grants will allow departments to use these funds to rehire or retain fire fighters, as well as waive the local cost share. Federal Emergency Management Agency (FEMA) Admin...
Brigantine IAFF Local 2657 Golf Tournament
Thursday, 01 January 1970
JULY 17, 2020 Earlier this week, PFANJ Executive Board members Steve McConlogue, Matt Caliente, John Murphy, and Tony Tarantino joined Brigantine IAFF Local 2657's annual golf tournament supporting the Greater Delaware Valley Burn Foundation.
NJ CORONAVIRUS CASES TICKING BACK UP
Thursday, 01 January 1970
JULY 17, 2020New Jersey's coronavirus death toll rose Thursday to 15,665 known and probable fatalities with 176,501 total positive tests, while the state's transmission rate crept up to the critical benchmark of 1, according to the state's data. FULL STORY: https://www.nj.com/coronavirus...
BILL WOULD GIVE MEDICAL CARE FOR FIREFIGHTERS' PFAS EXPOSURE
Thursday, 01 January 1970
JULY 16, 2020 Any firefighter exposed to "forever chemicals" in the foam used to extinguish fires on military bases who becomes ill would get government-paid medical care under a bill introduced in Congress Wednesday. The ''Protecting Firefighters from PFAS Act" that Rep. Dan Kildee (D-Mich.) will introduce would fill a gap that could leave civilian firefighters without health care, Kildee told Bloomberg Law. The bill would guarantee both military and civilian firefighte...